ESKIMO NEWS
Out now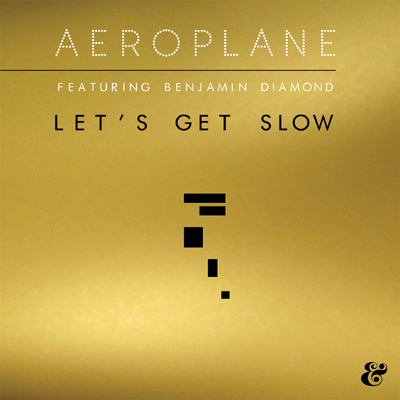 No need to introduce Aeroplane and we're pretty sure you still remember Benjamin Diamond from his monster hit 'Music Sounds Better With You' with Stardust. They got together in the studio and made 'Let's Get Slow'. Enjoy the summer vibes!

Stream: Spotify - Youtube - Soundcloud
Download: iTunes - Beatport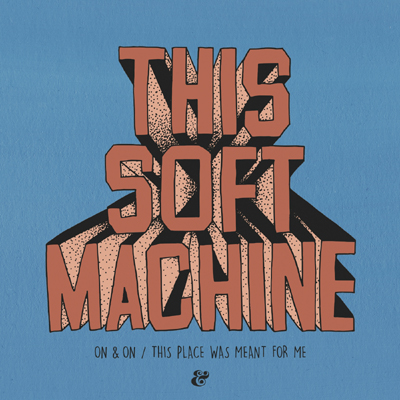 This Soft Machine makes his debut on Eskimo Recordings with a double-sided release including instrumentation from Dave Harrington of DARKSIDE contributing electric guitar, alluring vocals by Lorraine Nicholson for 'On & On' and Dan Whitford of Cut Copy fame, who helped record the synths.

"This Soft Machine is a band at heart. Recorded live at Linear Studios in Sydney in January 2015, everything you hear on the record was recorded by human hands, played by some of my oldest, dearest friends and some hired musicians." Tim Sullivan AKA This Soft Machine

Stream: Spotify - Soundcloud
Download: iTunes - Beatport
Watch both video's on Youtube: On & On - This Place Was Meant For Me
Pre-order the 7" vinyl (out by this time next week): Juno - Decks - Deejay



Coming up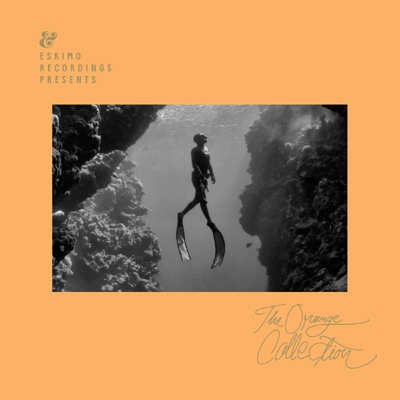 After the Pink, Blue and Green collection, we're proud to announce The Orange Collection. You can check out the tracklisting on iTunes. If you pre-order The Orange Collection now, you can immediately download the tracks from Du Tonc, Nteibint & Moscoman. You'll also get the iTunes exclusive bonus mix of all tracks on the 4th of May. Keep an eye on our Facebook page for previews of the other tunes in the coming days!



New Du Tonc mixtape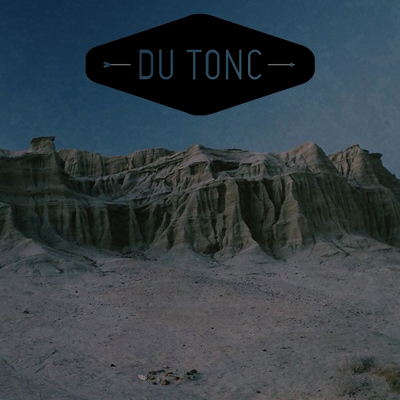 What music would you play to aliens when they land on earth? i-D magazine asked Du Tonc and here's how their answer sounds.



Fresh Blende remix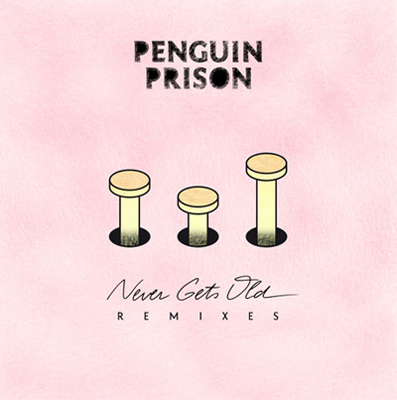 Check it out on Soundcloud.



Follow Eskimo on Spotify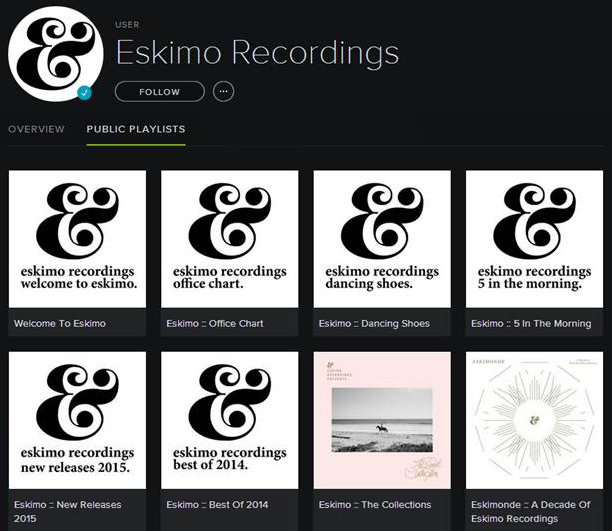 There's something for every hour/mood of the day, subscribe now!



Out now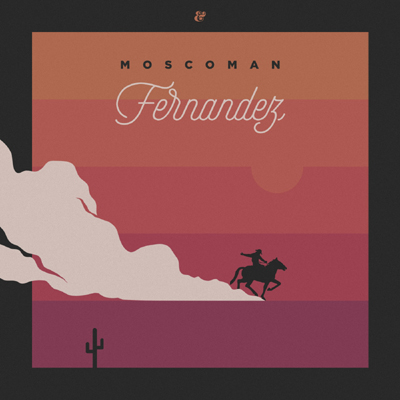 Moscoman, raised in Tel Aviv and more recently a resident of Berlin, has only been producing for a relatively short period of time but has already had releases on Cosmo Vitelli's label I 'm A Cliché and Headman's Relish. He has established himself as a key electronic artist who uses a range of influences in his music, such as rock and new wave. Moscoman regularly plays at the most interesting parties all over Europe.

Moscoman has created a track in which several layers result in an extremely catchy and playful release. 'Fernandez' incorporates punchy claps, an almost psychedelic melody, and a bassline that seamlessly brings all the parts together.

Stream: Spotify - Youtube - Soundcloud
Download: iTunes - Beatport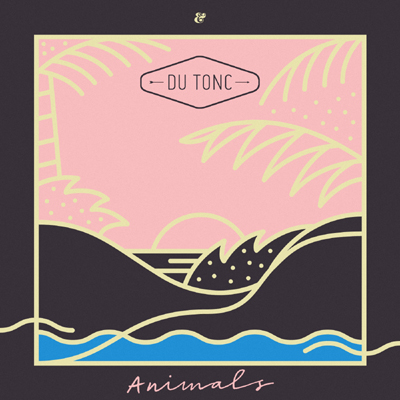 The slick production partnership between trailblazing producer Mighty Mouse and Matt from Van She, Du Tonc, set the blogosphere alight once again with their first single for Eskimo Recordings 'Every Song', taking them to the top of the Hype Machine chart. Now their follow-up, 'Animals', is equally as upbeat and indelible.

Despite having only a handful of releases, Du Tonc have clocked up over a million plays and each bowled into the Hype Machine top 10. They exploded onto the scene in 2013, and are currently putting the finishing touches to their debut album for 2015.

"We started 'Animals' somewhere between Los Angeles and San Francisco, California definitely has an impact on our music. We've achieved a lifelong ambition of putting animal noises in a song and nothing will ever beat that feeling." Du Tonc on 'Animals'

Stream: Spotify - Youtube - Soundcloud
Download: iTunes - Beatport



Coming up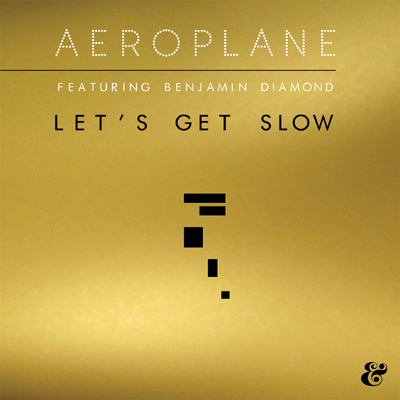 No need to introduce Aeroplane and we're pretty sure you still remember Benjamin Diamond from his monster hit 'Music Sounds Better With You' with Stardust. They got together in the studio and will soon be releasing a new track called 'Let's Get Slow'. Enjoy the scoop on Soundcloud!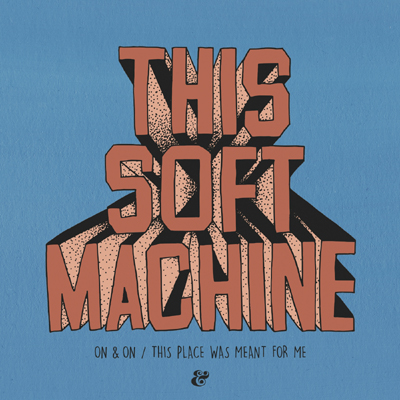 This Soft Machine makes his debut on Eskimo Recordings with a double-sided release including instrumentation from Dave Harrington of DARKSIDE contributing electric guitar, alluring vocals by Lorraine Nicholson for 'On & On' (listen on Soundcloud!) and Dan Whitford of Cut Copy fame, who helped record the synths.

"This Soft Machine is a band at heart. Recorded live at Linear Studios in Sydney in January 2015, everything you hear on the record was recorded by human hands, played by some of my oldest, dearest friends and some hired musicians." Tim Sullivan AKA This Soft Machine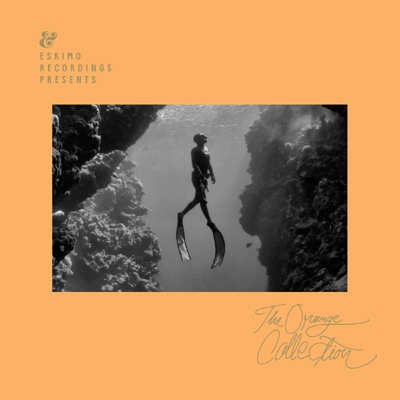 After the Pink, Blue and Green collection, we're proud to announce The Orange Collection. Out on the 4th of May, more info soon!