ESKIMO NEWS
Satin Jackets mixtape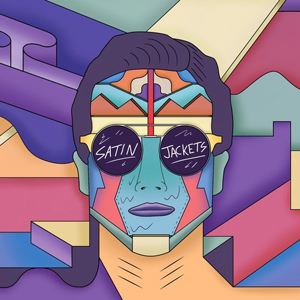 Check out this fresh Satin Jackets mixtape on i-D magazine.
Here you can find a download link and the tracklist.



Remixes


Blende remixed both Knight One and Kraak & Smaak recently. Believe it or not, but both are featured on the forthcoming Green Collection!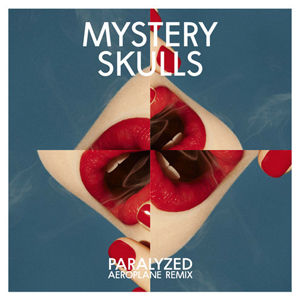 Aeroplane from his side reworked 'Paralyzed' by Mystery Skulls.



New Aeroplane mixtape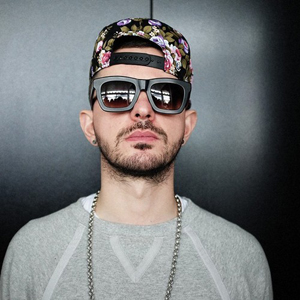 Not so very monthly, but so good. It's Aeroplane's new mixtape!

Tracklist:
Idriss Chebak - All Me
MNEK - Wrote A Song About You (Leo Kalyan Remix)
Jax Jones - Go Deep
Deep Sound Express ft. Raha - Closer
Sure Thing - Holding You Tight (Extended Mix)
Jeffrey Brodsky - I'll Be Strong
PWNDTIAC - Hey Girl
K.I.D. - You Don't Like My Music (Ben Gomori's Blue Lotus Edit)
Ron Basejam - Someday
Jardin Studio Orchestra - Love Beyond (Jkriv Remix)
Moonsoon Season - You (Ghosts Of Venice Remix)
CatCat - Kisses (Synapson Remix)
Paume - Follies



Eskimo artists on the road


SATIN JACKETS
09/8 Ku De Ta Skybar, Singapore
15/8 Palanga, Klaipėda, Lithuania

EELKE KLEIJN
06/8 Clinic, Couture, Los Angeles, United States
09/8 Modular Nights, Audio, San Francisco, United States
15/8 Verboten, New York, United States
16/8 Intimate & On The Boat, Toronto, Canada
19/9 The Cat & Dog, Tel Aviv, Israel
20/9 House Bug, Navan, Ireland
21/9 Woodstock 69, Bloemendaal aan Zee, Netherlands
26/9 Ritter Buzke, Berlin, Germany
27/9 Op de Valrave, Westerunie, Amsterdam, Netherlands

ATTAR!
Aug 15 Afterwork On The Beach Chapelle, Belgium
Aug 19 La Deep at Nuba Paris, France
Aug 22 Plug In Festival Mechelen, Belgium
Aug 28 L'Offshore La Hulpe, Belgium
Aug 29 RTBF DJ Experience Brussels, Belgium
Sep 06 10 Years Anarchic Brussels, Belgium
Sep 13 WOOD Brussels, Belgium
Sep 19 Alhambra Mons, Belgium
Sep 21 Bloody Louis Brussels, Belgium
Sep 25 Rockrill Marchienne Au Pont, Belgium
Sep 26 Ahjustwannadance Brussels, Belgium

AEROPLANE
Aug 07 Eurocrats w/ Dimitri from Paris OYANATT @ STRATOS Oslo, Norway
Aug 08 Brussels Summer Festival Brussels, Belgium
Aug 22 Tivoli Utrecht, Netherlands
Sep 12 The Nest London, United Kingdom



New NTEIBINT remix


NTEIBINT, who released the magnificent Never Without You on Eskimo, just did a remix for Chet Faker, check it out here!



New Zsa Zsa remixes


Fresh Blamma! Blamma! rework and brand new Eelke Kleijn Filter Mix of Blamma! Blamma!'s slo-mo, disco track 'Zsa Zsa'. Summer's here!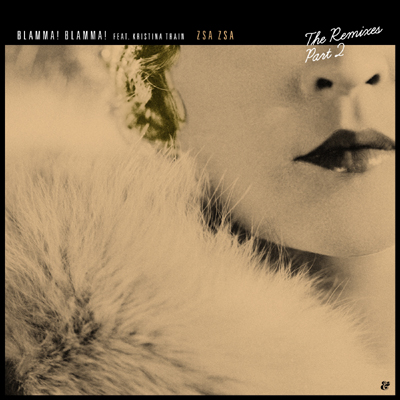 Blamma! Blamma! got so much positive feedback about the original version of 'Zsa Zsa' it was overwhelming. But they kept hearing the same point from a lot of DJs: even though they loved the track, the low tempo meant it was hard to play it out. So the guys decided to retool the song with the dancefloor firmly in mind while still maintaining the essence of the original. To quote Nick & Finn of Blamma! Blamma! on the rework: "We hope this version will be more DJ friendly and move your behind as well as your mind."

One of the DJs and producers who fell immediately in love with the original was Eelke Kleijn, who has been on fire for quite some time now. Following his superb 'Lovely Sweet Divine / A Tale Of Two Lovers' EP on Eskimo and the deep and dark After The After Remix of 'Zsa Zsa' that was released in January, he now turns things around and presents you this brand new Filter Mix of 'Zsa Zsa'. Eelke Kleijn himself calls it "an ode to the heyday of filter house", so the name of the remix couldn't be more appropriate.

Now available on iTunes and Beatport.



Free download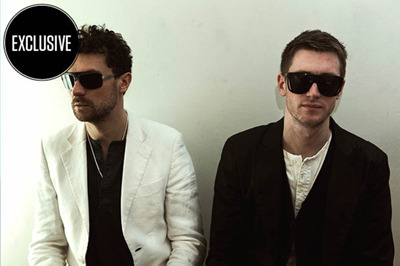 Blamma! Blamma! made a new version of their Eskimo classic 'Zsa Zsa'. You can listen to it here and Mixmag is offering a free download of it!