Discover the first ever Aeroplane video!

As you already know, Aeroplane will be releasing their second single 'Superstar' next Monday the 13th of September. It's the follow-up to 'We Can't Fly', and comes with a slick package including contributions from Chromeo and The Krays aka Yuksek & Brodinski. You can already pre-order the vinyl here. For longer previews check our Soundcloud page.

We're very proud to be able to present the first ever Aeroplane video to you. You can check it out here.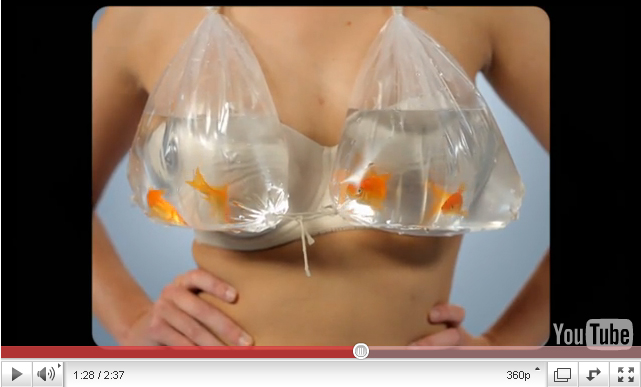 back
Eskimo Recordings is a N.E.W.S. NV label.