ESKIMO NEWS
New releases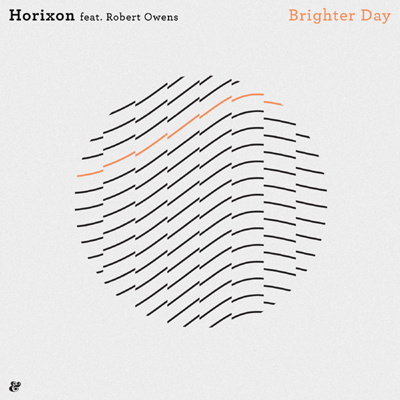 Horixon are London based outfit Andrew Armstrong and Joe Sambrooke. For their first few tracks they asked house vocalist legend Robert Owens and the enigmatic Jacques Teal to do the honours. The fit with Robert Owens on 'Brighter Day' was perfect, updating his delivery to something modern, as well as keeping it classic and referencing strongly the sound of early house. Same goes for 'Great Things': perfect match with the introspective vocals of Jacques Teal. The track is dreamy and melancholic, simply beautiful.
'Great Things' will be one of the many standout tracks on The Green Collection.

We invited Locked Groove to remix 'Brighter Day'. Scuba himself signed him to Hotflush for his debut release and his remix of Duke Dumont's 'The Giver' on Turbo received praise from respected names in the industry. More recently we've seen him broadening his sound on labels such as Permanent Vacation and John Talabot's Hivern Discs released his long awaited remix of 'It's All over' by Pional. His remix of 'Brighter Day' is pure magic and a perfect soundtrack to a never-ending night out in Berlin.

Stream: Spotify - Youtube - Soundcloud
Download: iTunes - Beatport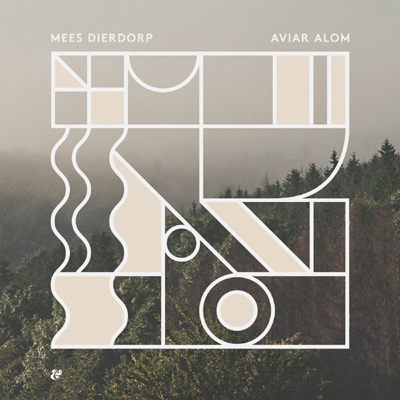 The music of Mees Dierdorp inspires that special sort of feeling, like being carried away on fluffy clouds on an otherwise clear day. So it's with great pleasure that Eskimo Recordings presents two brand new sparkling gems from the mastermind of this poetic composer. Both 'Aviar Alom' and 'Las Parañas' are glowing with pulsing electronic threads, soft tones, natures' whispers, subtle swings and soulful warmth. 'Aviar Alom' also features on the forthcoming 'The Green Collection' on Eskimo.

Stream: Youtube - Soundcloud
Download: Beatport - iTunes



Coming up: The Green Collection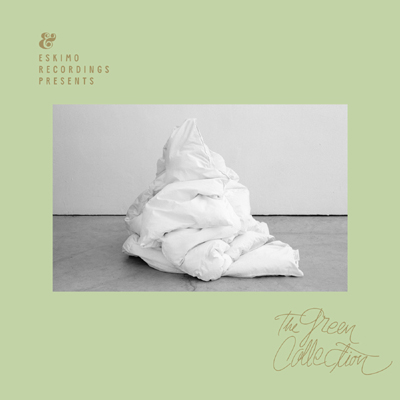 In a few weeks we'll be bringing you 'The Green Collection', the third installment in a compilation series on Eskimo based around colours. It's the follow-up to 'The Pink Collection' and 'The Blue Collection', the lauded first two chapters in this enterprising series.
Once again, we selected 12 songs with exquisite care. An effortless journey encompassing a range of sounds through indie dance, nu disco and electronica. You can discover the tracklist below.

CD 1
1. Knight One - Shimmer
2. Alexander Skancke feat. HEwrote - Found My Place
3. Horixon feat. Jacques Teal - Great Things
4. Vinny Villbass feat. Ost - Lust For Wrong
5. Mees Dierdorp - Aviar Alom
6. NTEIBINT - Baby
7. Kraak & Smaak - Ghostnote
8. Duncan Gray - Beeech
9. Blende - Sparkle
10. Trulz & Robin feat. Camilla Luna - Me To You
11. Man Power - Skattejag
12. Satin Jackets feat. Patrick Baker - Fall Apart

CD 2 : bonus mix
1. Knight One - Shimmer
2. Kraak & Smaak - Ghostnote
3. Satin Jackets feat. Patrick Baker - Fall Apart
4. Duncan Gray - Beeech
5. Man Power - Skattejag
6. Blende - Sparkle
7. NTEIBINT - Baby
8. Alexander Skancke feat. HEwrote - Found My Place
9. Mees Dierdorp - Aviar Alom
10. Vinny Villbass feat. Ost - Lust For Wrong
11. Trulz & Robin feat. Camilla Luna - Me To You
12. Horixon feat. Jacques Teal - Great Things

Stay tuned to discover more tracks from The Green Collection in the very near future!
Soundcloud - Facebook - Twitter



Mixtapes


We selected a few mixes for you: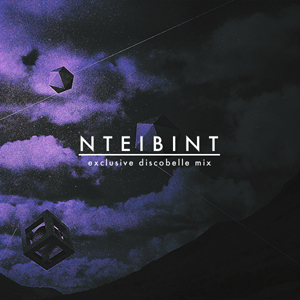 NTEIBINT mix for Discobelle

Mees Dierdorp podcast for Get Physical Radio

Satin Jackets podcast for Exploited

Eelke Kleijn live at Woodstock69



Remixes


Blende did a remix for Viceroy and Birdee.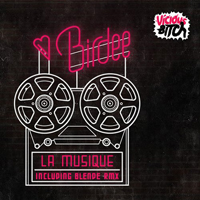 NTEIBINT from his side reworked Belgian band Hydrogen Sea.



New releases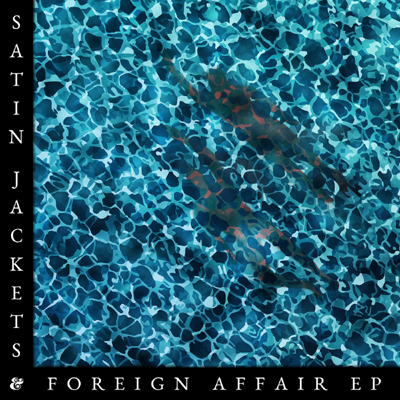 This three track EP sees the German pair Satin Jackets at their absolute best starting with the wholly uplifting and epic 'Sunrise In Paradise' moving into the deeper disco delight 'Gelee Royal' and ending on the more thought provoking 'Fall Apart' featuring Nashville, TN based producer and vocalist Patrick Baker.

Stream: Spotify - Youtube - Soundcloud
Download: iTunes - Beatport - JunoDownload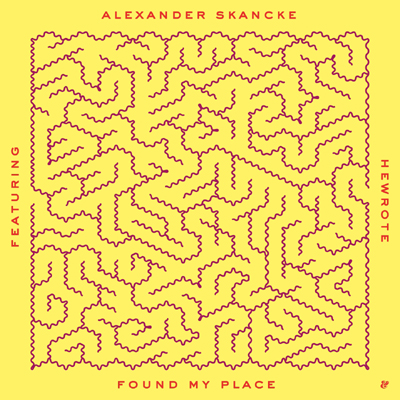 Alexander Skancke makes his debut on Eskimo Recordings with the beautiful and compelling 'Found My Place', which will also appear on the forthcoming Green Collection. Deep electronic strings lead the almost melancholic yet balearic melody with luscious pads filling the low end and the infectious vocals from HEwrote flowing throughout for an overall emotive feel. No stranger to the label Vinny Villbass delivers two remixes. His first 'Tropical Mix' rolls with intricate percussion, sonic synths and plenty of groove, while his 'House Mix' is a deep house delight and one for the dance floor with a playful loop on the vocal and trippy synths. Local Berliner Oskar Offermann rounds off the release perfectly with his remix, adding a raw bass and sharp kick, with the warm synths and FX running throughout, this is another groovy addition for the dance floor.

Stream: Spotify - Youtube - Soundcloud
Download: iTunes - Beatport
Vinyl: Juno - Decks - Deejay



Satin Jackets mixtape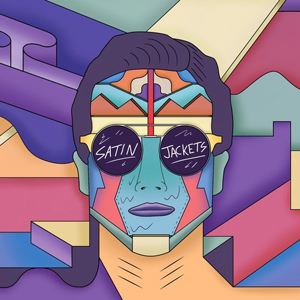 Check out this fresh Satin Jackets mixtape on i-D magazine.
Here you can find a download link and the tracklist.



Remixes


Blende remixed both Knight One and Kraak & Smaak recently. Believe it or not, but both are featured on the forthcoming Green Collection!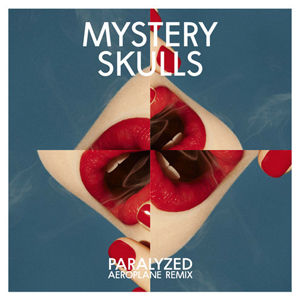 Aeroplane from his side reworked 'Paralyzed' by Mystery Skulls.