ESKIMO NEWS
Antenna debut EP - From Kazan With Love out now!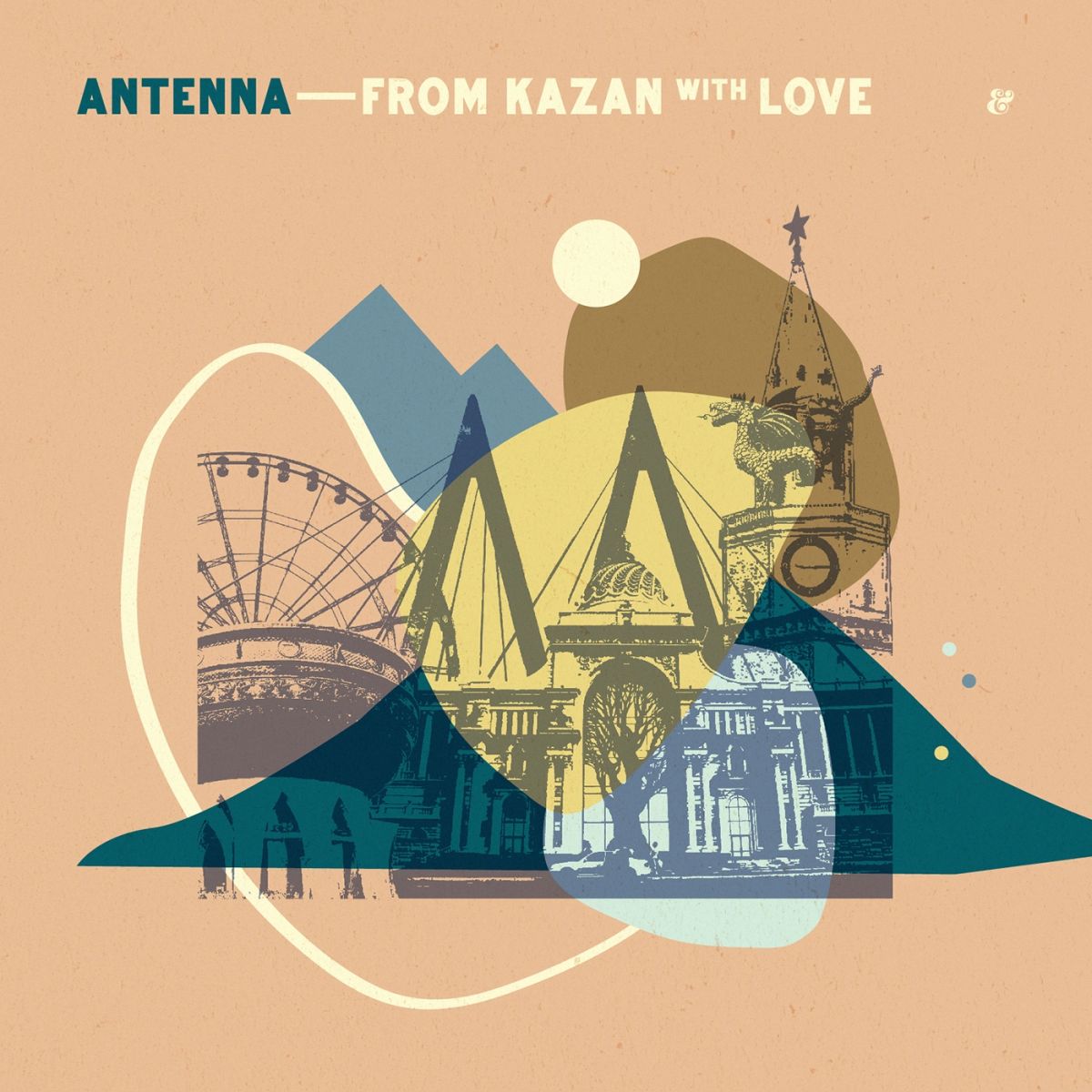 Having featured on Eskimo Recordings' last two compilations Russian producer Antenna now steps up for his first full release for the label with the 5 track 'From Kazan With Love' EP.

Hailing from the Tatarstan Republic where temperatures frequently drop below -15°C, Antenna shares more than just an appreciation of good thermal underwear with his Nordic contemporaries and his music, all glacial cosmic vibes, warm arpeggios and melodies that wear their heart on their sleeve, stands up alongside the best Nordic disco around.

Opening with his two contributions to Eskimo's colour series of compilations, the gentle and optimistic caress 'Sparks' and the breezy slo-mo Balearic gem 'Love 66', Antenna really reaches for the skies with the EP's third track 'Astra', the kind of euphoric Trance-Disco that's sure to cause more than a few outbreaks of emotion on the dance floor.

If 'Astra' sounds like a one-way ticket to the cosmos then it's just as well Antenna follows that back with 'Take Me Home'. Dialling down the BPMs and up the groove, Antenna finds the unlikely sweet spot somewhere between P-Funk and Prog Rock to produce some out of this world, languid space-funk.

Closing the EP, 'Waiting' reveals another side to this enigmatic producer, ditching the disco beats for something more experimental whilst incorporating stately strings and elegiac piano into the proceedings to create an unexpected, if wholly welcome, coda to the release.

LISTEN/DOWNLOAD






Aeroplane feat. Yves Paquet - Body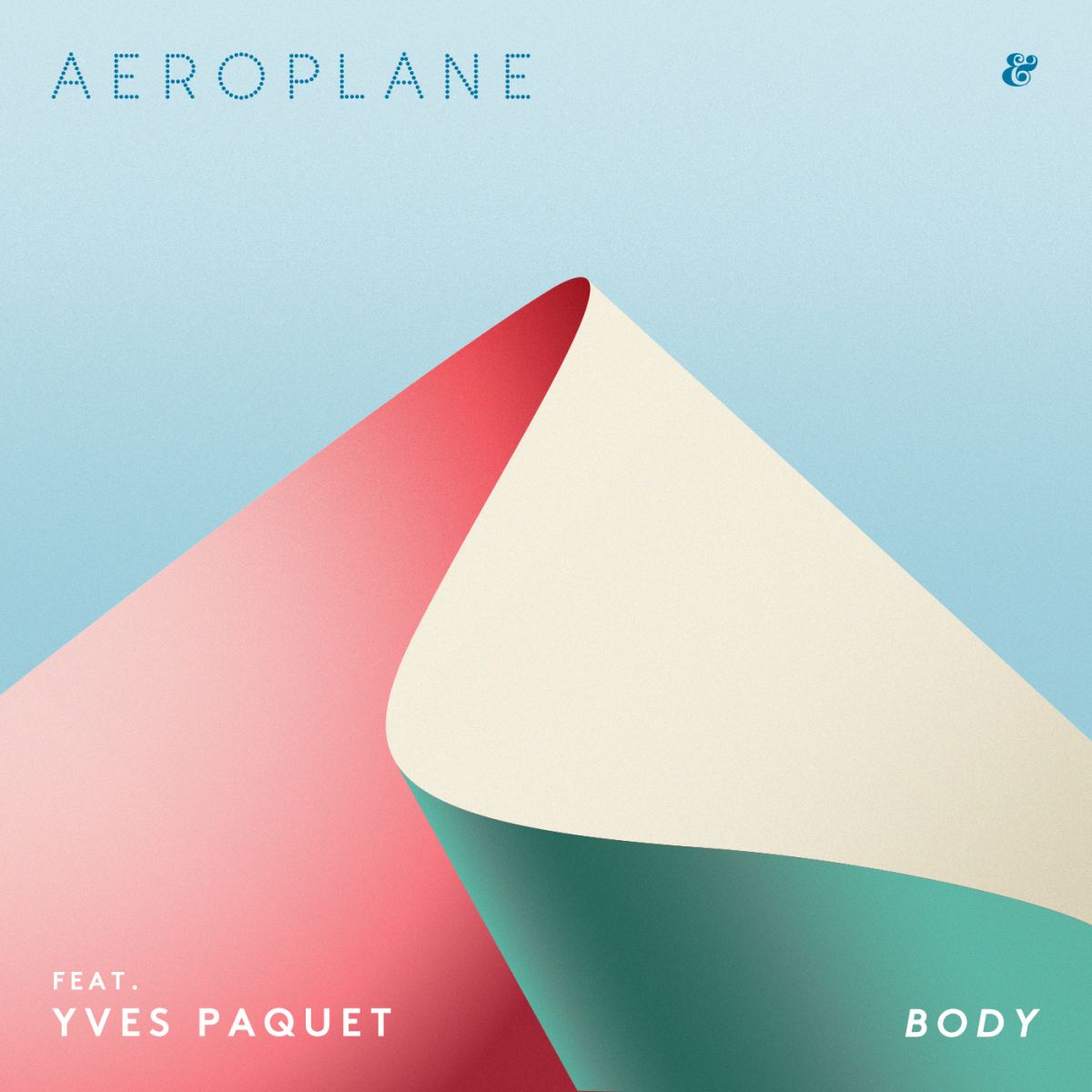 This June sees the welcome return to Eskimo Recordings of one of their biggest names, Italian-Belgian producer Vito De Luca aka Aeroplane. Following on from remixes for some of pop's biggest names, including Justin Timberlake and Charlie XCX and acclaimed releases on labels such as Defected, Glitterbox and Spinnin' Deep, Vito returns to where it all began for him with the guaranteed summer smash, 'Body'.

Featuring vocals from Belgian singer Yves Paquet, 'Body' is classic Aeroplane. Drawing on influences such as Italo, Balearic disco and early house music and marrying them to an unashamedly pop sound Vito has again created the kind of life affirming track that is sure to soundtrack summer 2018.

"Body started when Yves got in touch with me, wondering if we could work togheter," explains Vito. "He had sent me a few bits to showcase his voice and songwriting ability, one of them was Body. The vocal has a classic quality to it that got stuck in my head instantly. Within a few days, with some little tweaks, we had a song!"

Premiered by Mixmag!

LISTEN/DOWNLOAD





Satin Jackets feat. Emma Brammer - Take It From Me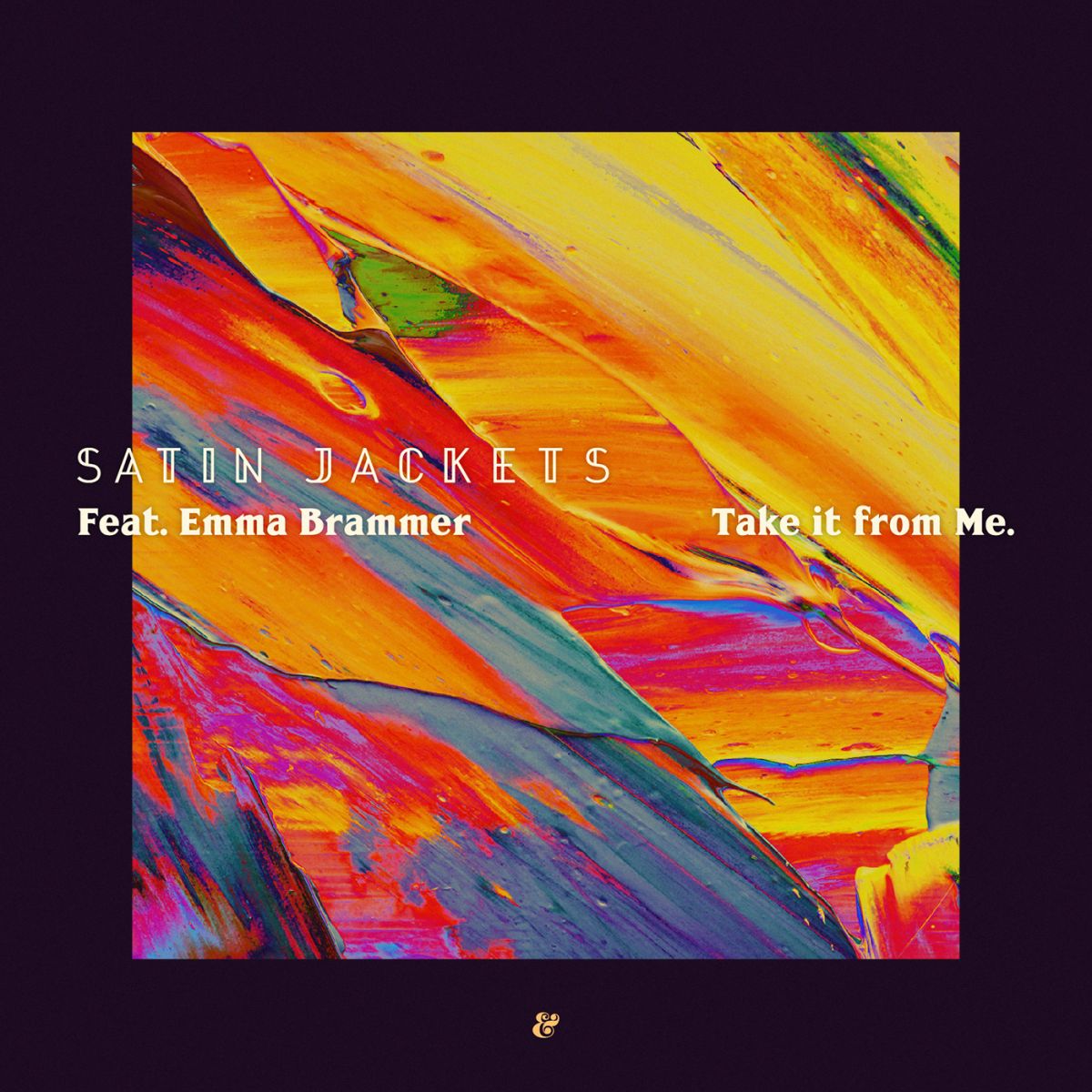 Having dipped into his back catalogue with the retrospective 'Diamonds are Forever' EP German producer Tim Bernhardt, aka Satin Jackets, returns to the here and now with new single 'Take It From Me'. Reuniting Tim with London based singer Emma Brammer, 'Take It From Me' is another sophisticated and emotional disco-pop gem that tugs on the heartstrings just as surely as it will guide feet onto the dancefloor.

"Imagine when two people get together and the vibe is so good and everyone's having an amazing time, because it's fresh and directionless and mad and hedonistic and fun, but when the dust starts to settle they realise they're at very different places," explains Emma. "By the time they know it's broken it's gone past a point and it's too late to salvage and then instead of ending it amicably, we do these hurtful things. So this song is a bit about soothing the fire, reassuring the other party that, with hindsight, it was never going to work out - it was fated never to be."

With more than 25 million streams of his debut album, 'Panorama Pacifico', on Spotify alone Satin Jackets is one of the biggest names in nu-disco today, feted for his warm production and refined melodies. Having previously featured on the debut Satin Jackets album, Emma Brammer has gone onto to build a reputation as s solo artist in her own right and also collaborate with the likes of Alex Hook and Blank & Jones.


LISTEN/DOWNLOAD





Cavego - Vår I Øyer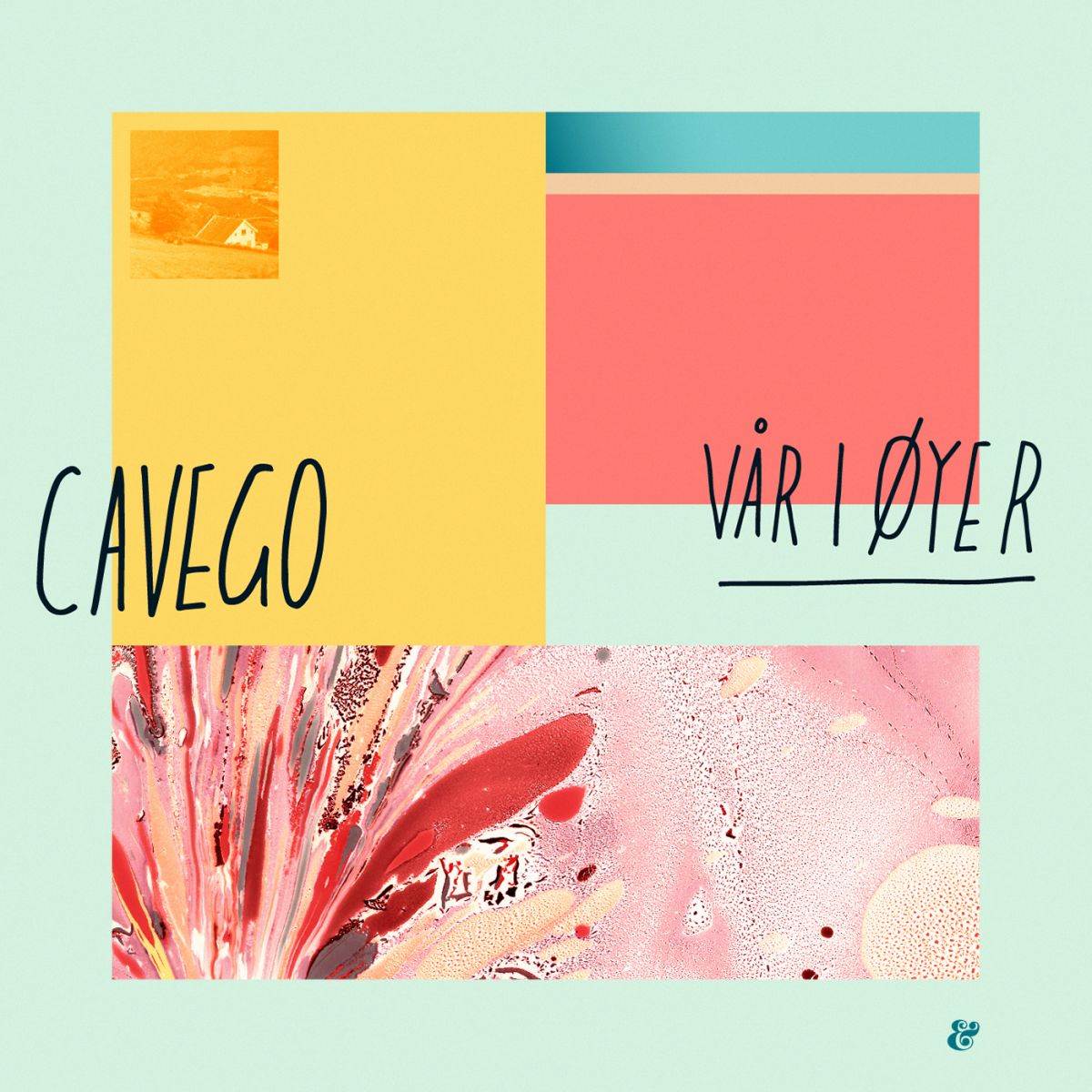 One of the many highlights from Eskimo Recordings recent compilation, 'The Purple Collection', Cavego's 'Vår I Øyer' (literally 'Spring in Øyer') is an irrepressibly upbeat slice of Nordic disco that perfectly captures that feeling when the days start to grow longer, the darkness recedes and the world starts to feel alive once more.

Realising that you can never have too much of a good thing, and that clearly Spring needs all the help it can get this year, Eskimo are now releasing 'Vår I Øyer' as a proper single complete with 'Extended' and 'Club' mixes that subtly tease out and add to the original's sparkling melodies and infectious rhythms.

Making his debut in 2015 Norwegian producer Cavego has quickly established himself as one to watch with acclaimed releases on labels such as Your Control, Get Dancy and acclaimed remixes for the likes of Blende and Satin Jackets.

LISTEN/DOWNLOAD





Satin Jackets - Diamonds Are Forever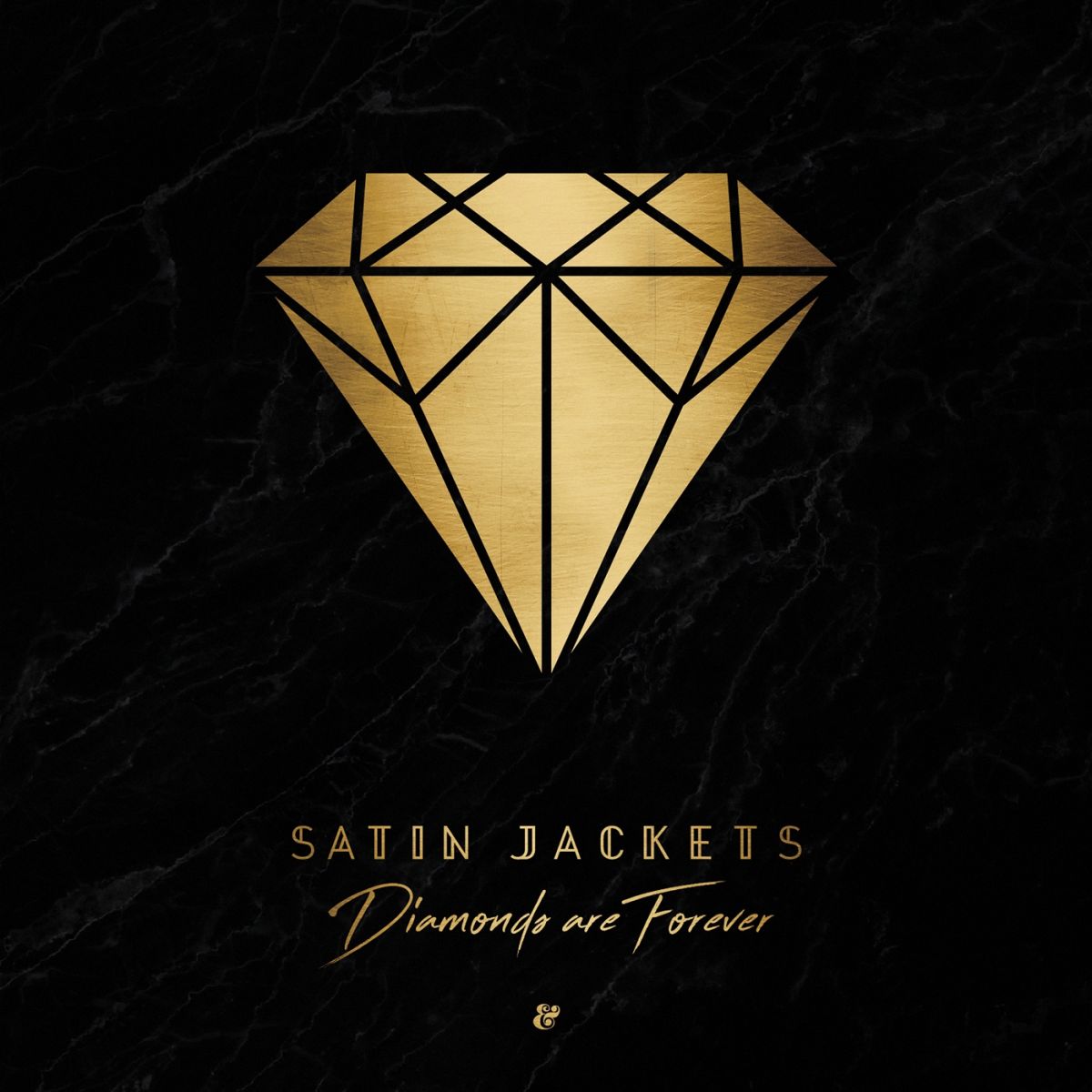 Over the past couple of years German producer Tim Bernhardt, aka
Satin Jackets
, has established himself as one of the biggest names on the nu-disco scene, clocking up more than 25 million streams of his debut 2016 album
'Panorama Pacifico
' on Spotify alone. Now, fresh from releasing his latest single (
'Through The Night
' ft. David Harks), Tim has compiled
'Diamonds Are Forever'
, a 7 track mini-album of re-mixed and re-mastered tracks from the early days of his career.
"I had been talking to some fans about the first Satin Jackets productions and we realised that there were quite a few tracks that, for various reasons, were no longer available anywhere"
explains Tim.
"So I dug through my back catalogue making a list of some gems from around 6-8 years ago, then revisited each track to give them a little nip and tuck and apply the benefit of almost a decade's more experience. Honestly it's been a lot of fun revisiting these tracks again and remembering the stories around them as they all helped shape Satin Jackets into what it sounds like today."
Featuring early productions such as
'Latin Jackets
',
'Got To Be Love'
and
'Hollywood'
alongside hard to find remixes of Tesla Boy and Novika, the tracks on
'Diamonds Are Forever'
still sound as fresh today as they did on their original release, proving that great music really is timeless.
LISTEN/DOWNLOAD
Blende feat. Mickael Karkousse - Do You Remember?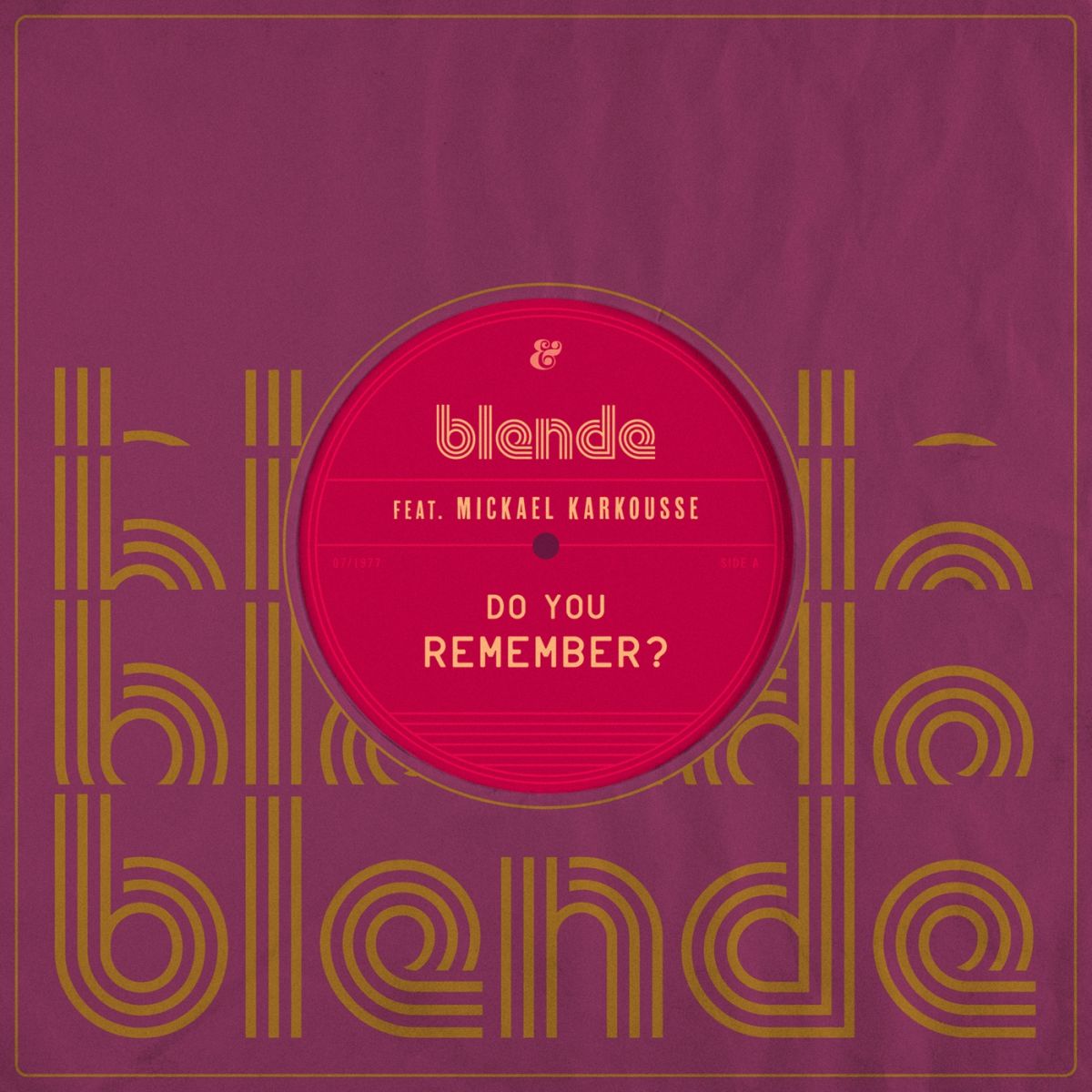 "Do you remember, do you remember
We confused the day for night and night for day"
London based Swedish producer, DJ and song writer Blende returns to Eskimo Recordings with 'Do You Remember?', a Moroder'esque disco/house track featuring Mickael Karkousse, frontman of Belgian electro-rock stars GOOSE. Packed full of writhing synthesiser arpeggios, a classic ostinato bass line, sci-fi strings, vocoders and topped off with Mickael's impassioned vocals, 'Do You Remember?' perfectly updates the seedy sound of late 70s Munich for the clubs of today.
"Most sensible people love a bit of Goose, the band that is," explains Blende. "So when my friend Mick, who coincidentally happened to be the lead singer of the very same band, spoke to me about doing something together I jumped straight on it.
After a few trips back and forth to the Safari Studios in Kortrijk, with a bit of keys hammering my end and some lyrical and vocal wizardry from Mick, we are now sitting on the final thing and couldn't be more pleased with the result. It's an updated take on the sounds from the late '70s, full of nostalgia both musically and lyrically, made strictly for those with ears."
"We had worked with Blende through his remixes for GOOSE on a couple of tracks, so when I had some time off last summer it was the right time to get in the studio with Johan to work on something completely new" recalls Mickael.
"After a couple of nights out between Bruges, Ghent and Kortrijk we came up with the right angle for the track. The result is the perfect blend between our mutual musical preferences. A Future Nostalgic sound is born perfectly fitting the title: Do You Remember?"

LISTEN/DOWNLOAD


NTEIBINT & Stella - A State Nearby (Adam Port Calypso Remix)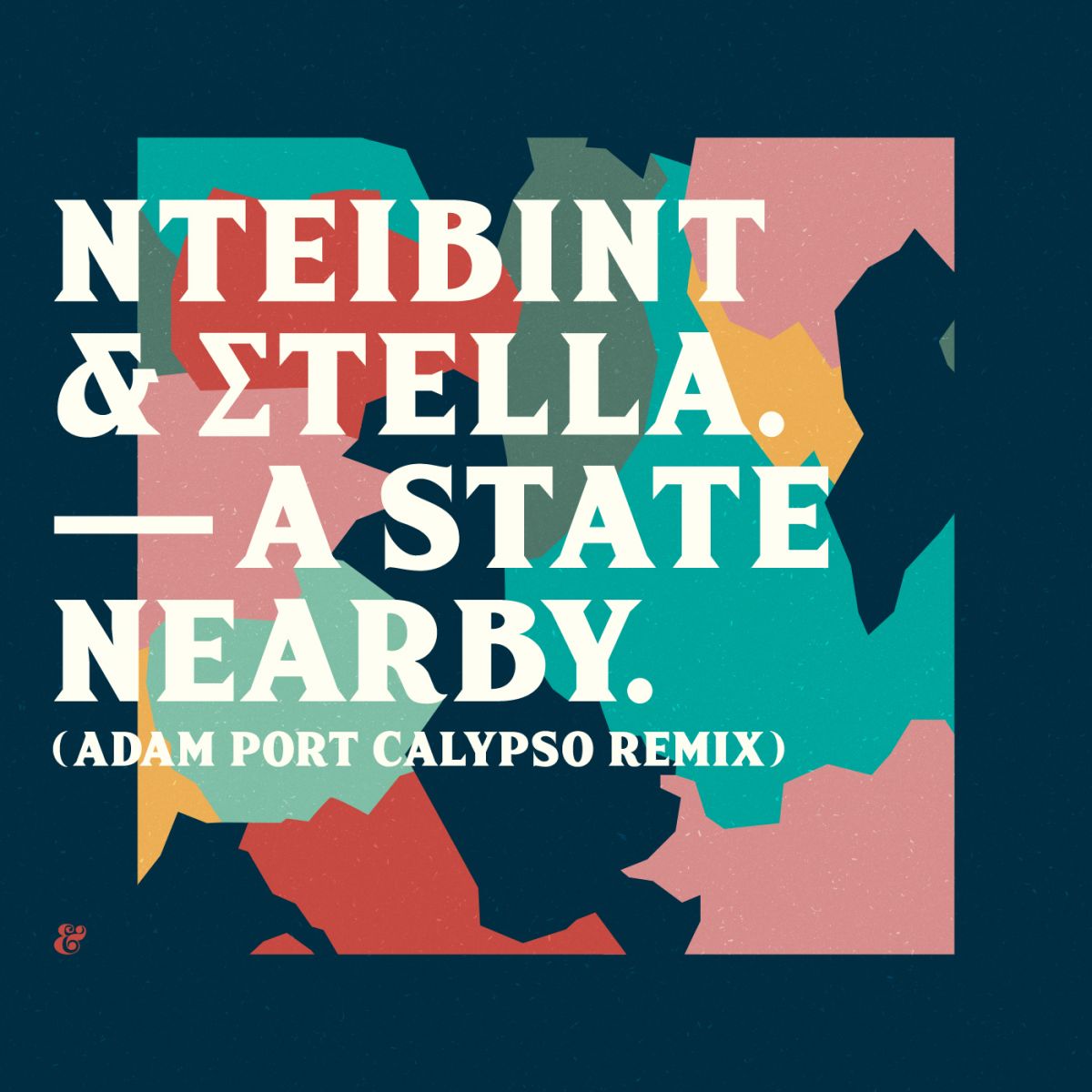 Released on Eskimo Recordings back in January, Greek producer NTEIBINT and his long time musical partner Σtella's 'A State Nearby' quickly found favour with DJs from around the world, from Australia's Aston Shuffle to Mexico's Future Feelings via Grimsby's Bill Brewster. Now giving the track a fresh rub Eskimo have brought in German producer Adam Port (Keinemusik) to offer up his own interpretation in the shape of his 'Calypso Remix'.

"My first contact with NTEIBINT and Σtella was via Ewan Pearson's remix for "Hide In", it was one of those tracks that I played in every set for such a long time, so I was pretty happy when the remix request from Eskimo came in," recalls Adam.

And as for the remix's unusual title, he explains "When I was looking through the stems I found these steel drums in the "unused files" folder for the original track. NTEIBINT had recorded them but for some reason didn't use them in the end but they were such a great match to the beat I'd already laid down I had to find a use for them. They gave the track such a distinctive sound that once it was all in place the name "Calypso Remix" just felt obvious really."

The end result sees the original's heart melting disco vibe replaced with a shuffling, staccato beat, pulsating electronics and of course those steel drums adding a summery, tropical touch to the track. Already picking up a play on Pete Tong's Radio 1 show Adam's remix is sure to follow in the original's footsteps into record bags of discerning DJs the world over.

LISTEN/DOWNLOAD