ESKIMO NEWS
Coming up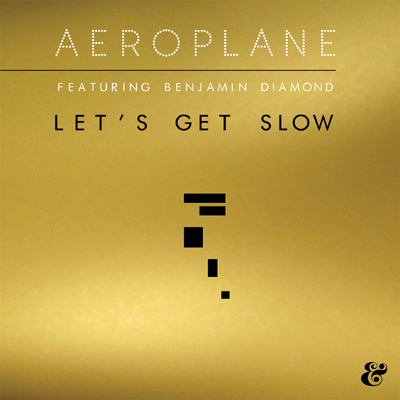 No need to introduce Aeroplane and we're pretty sure you still remember Benjamin Diamond from his monster hit 'Music Sounds Better With You' with Stardust. They got together in the studio and will soon be releasing a new track called 'Let's Get Slow'. Enjoy the scoop on Soundcloud!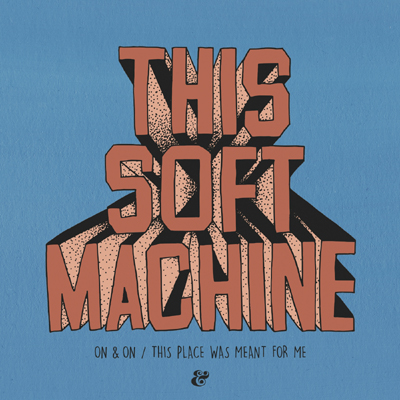 This Soft Machine makes his debut on Eskimo Recordings with a double-sided release including instrumentation from Dave Harrington of DARKSIDE contributing electric guitar, alluring vocals by Lorraine Nicholson for 'On & On' (listen on Soundcloud!) and Dan Whitford of Cut Copy fame, who helped record the synths.

"This Soft Machine is a band at heart. Recorded live at Linear Studios in Sydney in January 2015, everything you hear on the record was recorded by human hands, played by some of my oldest, dearest friends and some hired musicians." Tim Sullivan AKA This Soft Machine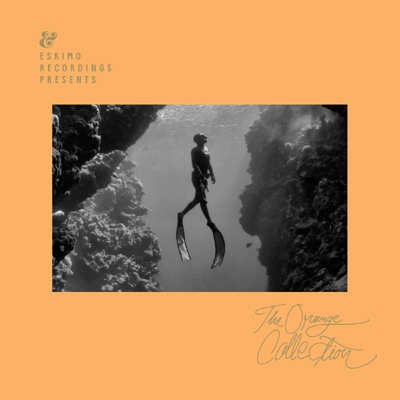 After the Pink, Blue and Green collection, we're proud to announce The Orange Collection. Out on the 4th of May, more info soon!



Follow Eskimo on Spotify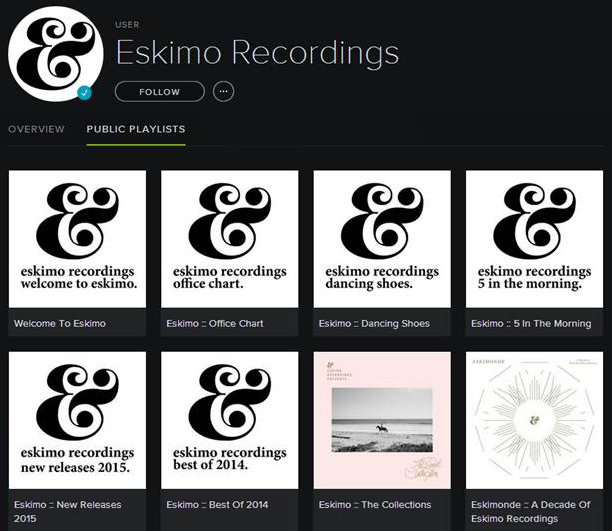 There's already something for every hour/mood of the day, but there's even more coming soon, get on board!



Mixtapes


Here's our latest selection of podcasts for you:

Du Tonc on Purple Sneakers

Man Power on Beats In Space

Aeroplane's mixes can now be downloaded from his new website. The most recent one is called Tough Disco. You can also check out this video recording from Aeroplane at Ministry Of Sound.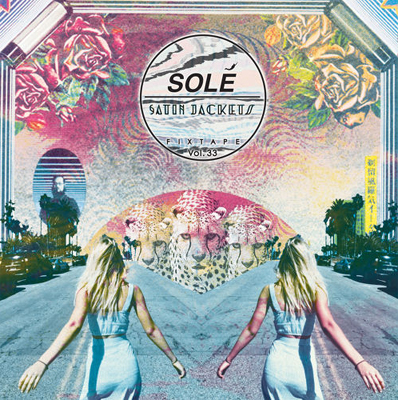 Satin Jackets made a tape for Solé Bicycles, and guess what, you can win a custom Satin Jackets bike here. (Hurry up though!)



Eskimo artists on the road


Satin Jackets is going strong during his North-American tour. Here's some footage from LA!






Aeroplane can be found at the other side of the world:

Apr 02 The Grand Wollongong, Australia
Apr 03 OneSixOne Melbourne, Australia
Apr 05 Rabbits Eat Lettuce Byron Bay, Australia
Apr 08 Beach Road Hotel Sydney, Australia
Apr 10 Rocket Bar Adelaide, Australia
Apr 11 Sets in the City Perth, Australia
Apr 17 Kitty Su Mumbai, India
Apr 18 Kitty Su New Delhi, India


Du Tonc are currently also scheduling US adventures:

May 01 (DJ Set) V-Lounge Santa Monica, CA
May 14 (DJ Set) Goodroom New York, NY



New releases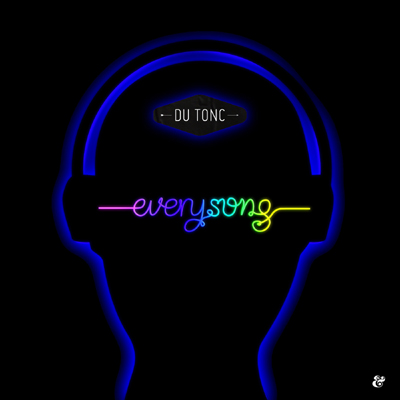 Hype Machine's One To Watch for 2014 Du Tonc continue their rise to success with their fifth single, 'Every Song' on Eskimo Recordings. Out now!

Du Tonc is the hotly tipped act consisting of Matt Van Schie of Van She fame and London producer Mighty Mouse. They exploded onto the scene with their debut single 'Darkness' in 2013 and after recording a cover of Bruce Springsteen's 'I'm On Fire' they spent the rest of 2014 writing, recording and putting together the live show.

With early support from The Magician, Mark Ronson and Tensnake, their few releases have clocked up over a million plays and each bowled into the Hype Machine top 10. 'Every Song' promises another future classic using their consistent formula of potent vocals, delicate licks of synths and effortless guitar melodies, all abundant with the flair of the 80s.

"This was a labour of love, we kept coming back to it, leaving it, coming back to it for a year. But despite this we never got tired of listening to it, that's when we realised it was something special to us and had a timeless feeling to it. It's full of emotion and power." Du Tonc on 'Every Song'

Stream: Spotify - Youtube - Soundcloud
Download: iTunes - Beatport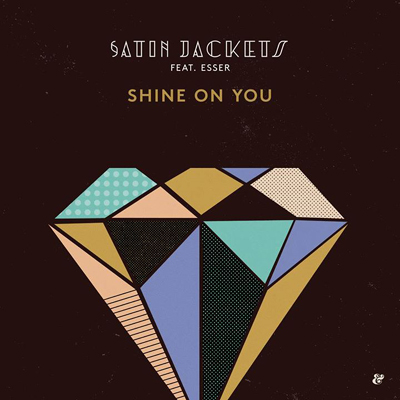 The prolific Satin Jackets outfit return to Eskimo Recordings with the amorous new anthem 'Shine On You', featuring the majestic vocals of London-based singer Esser and remixes by Mighty Mouse and Ben Macklin. Longing for summer.

Stream: Spotify - Youtube - Soundcloud
Download: iTunes - Beatport - Juno




Be sure to check out the video for 'Shine On You'!



Mixes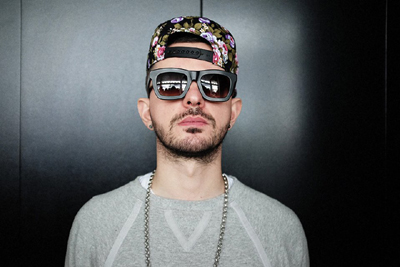 Long-awaited, that's the least you can say about Aeroplane's new mixtape! To download it, go to aeroplaneconnect.com.
Furthermore, Vinny Villbass recorded a recent set in Mexico City and Eelke Kleijn made a podcast for Thump.



New release


Following on from the Eskimo EP 'Never Without You' back in April, NTEIBINT returns
with another divine disco classic featuring Birsen on 'Riptide'.

Renowned for his work with Warp Records and Chet Faker, NTEIBINT is known for lush and
sonic soundscapes, masterfully produced and taking the listener to new dimensions. 'Riptide' follows in these steps with a dreamlike melody built from dextrous layering instrumentation around a casual pace, and bewitching vocals from Birsen, that elevate the record to a pop classic. Complete with a dub mix 'Riptide' yearns to be heard again and again.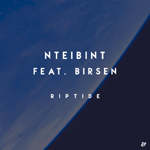 Stream: Spotify - Youtube - Soundcloud
Download: iTunes - Beatport