ESKIMO NEWS
New releases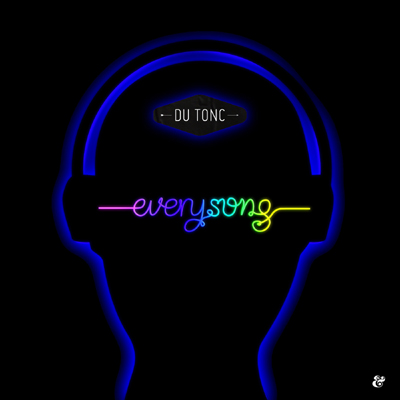 Hype Machine's One To Watch for 2014 Du Tonc continue their rise to success with their fifth single, 'Every Song' on Eskimo Recordings. Out now!

Du Tonc is the hotly tipped act consisting of Matt Van Schie of Van She fame and London producer Mighty Mouse. They exploded onto the scene with their debut single 'Darkness' in 2013 and after recording a cover of Bruce Springsteen's 'I'm On Fire' they spent the rest of 2014 writing, recording and putting together the live show.

With early support from The Magician, Mark Ronson and Tensnake, their few releases have clocked up over a million plays and each bowled into the Hype Machine top 10. 'Every Song' promises another future classic using their consistent formula of potent vocals, delicate licks of synths and effortless guitar melodies, all abundant with the flair of the 80s.

"This was a labour of love, we kept coming back to it, leaving it, coming back to it for a year. But despite this we never got tired of listening to it, that's when we realised it was something special to us and had a timeless feeling to it. It's full of emotion and power." Du Tonc on 'Every Song'

Stream: Spotify - Youtube - Soundcloud
Download: iTunes - Beatport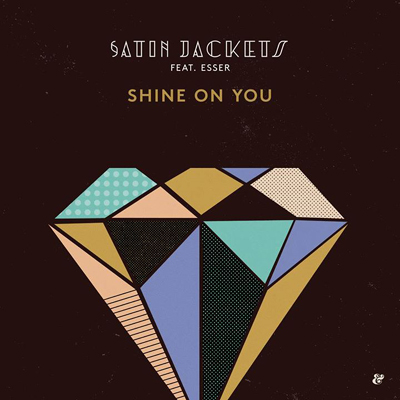 The prolific Satin Jackets outfit return to Eskimo Recordings with the amorous new anthem 'Shine On You', featuring the majestic vocals of London-based singer Esser and remixes by Mighty Mouse and Ben Macklin. Longing for summer.

Stream: Spotify - Youtube - Soundcloud
Download: iTunes - Beatport - Juno




Be sure to check out the video for 'Shine On You'!



Mixes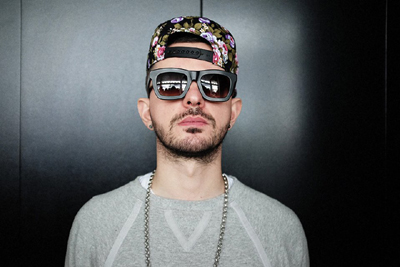 Long-awaited, that's the least you can say about Aeroplane's new mixtape! To download it, go to aeroplaneconnect.com.
Furthermore, Vinny Villbass recorded a recent set in Mexico City and Eelke Kleijn made a podcast for Thump.



New release


Following on from the Eskimo EP 'Never Without You' back in April, NTEIBINT returns
with another divine disco classic featuring Birsen on 'Riptide'.

Renowned for his work with Warp Records and Chet Faker, NTEIBINT is known for lush and
sonic soundscapes, masterfully produced and taking the listener to new dimensions. 'Riptide' follows in these steps with a dreamlike melody built from dextrous layering instrumentation around a casual pace, and bewitching vocals from Birsen, that elevate the record to a pop classic. Complete with a dub mix 'Riptide' yearns to be heard again and again.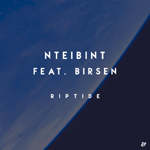 Stream: Spotify - Youtube - Soundcloud
Download: iTunes - Beatport



Mixes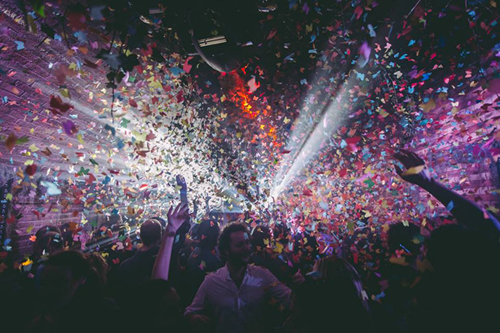 Mees Dierdorp did a podcast for Ibiza Voice and Deep House Amsterdam
and here's a mixtape from Man Power.



Best of 2014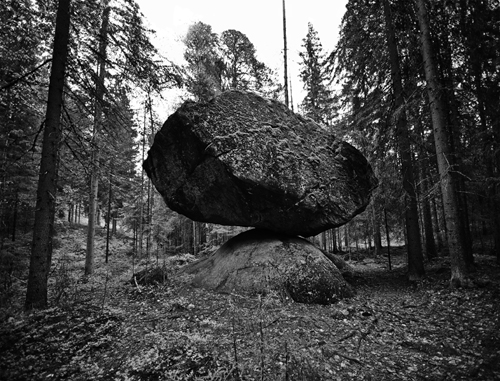 HBF have put The Blue Collection in their list with best albums of 2014.

Have a great end of year celebration, from all of us here at Eskimo! Thanks again for all the love and support this year, we promise to bring you lots more great tunes in 2015!



Thump label feature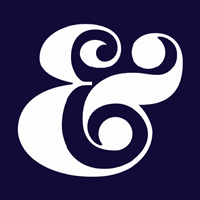 We're really flattered by this extensive label feature in Thump magazine!



New releases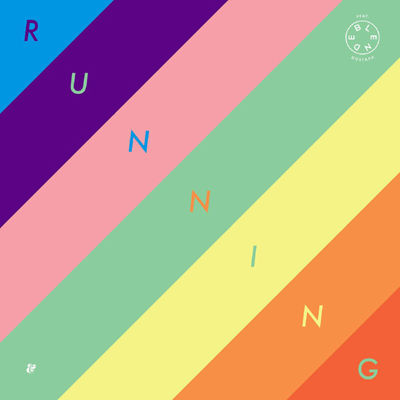 London based Swede Blende is an unashamed disco advocate, creating retro music for the modern age. Featuring the lively vocals of Hercules & Love Affair singer Gustaph, 'Running' takes the height of 80's electrofunk into the present day.

'Running' is remixed by Dutch heroes Kraak & Smaak who stretch the track out into a warm, stirring house anthem as well as Knight One, who slows the pace and shines up the original into an exhilarating pop classic.

Stream: Spotify - Youtube - Soundcloud
Download: iTunes - Beatport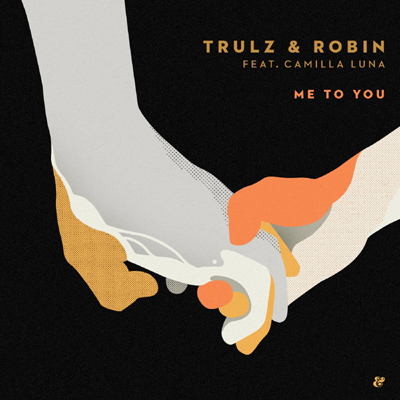 Trulz & Robin are established Norwegian producers, promoters and purveyors of hypnotic, popinfused dance records. The duo have been regularly releasing music on Prins Thomas' labels Full Pupp and Rett I Flett. For 'Me To You' Trulz & Robin teamed up with the fresh talent of Camilla Luna, whose seductive vocals add enigmatic loops and hooks to this late night acid track. They decided to send it to Eskimo. Instant love.

The remix comes from Sex Judas, a fellow Norwegian dance music personality from a well-known music duo. The result is a stripped back, shifting track that is layered with vocals and melodic crescendos. Combined the package is a fiery and bold manoeuvre, unveiling two tracks that are enduring and profound.

Stream: Spotify - Youtube - Soundcloud
Download: iTunes - Beatport