ESKIMO NEWS
Mixes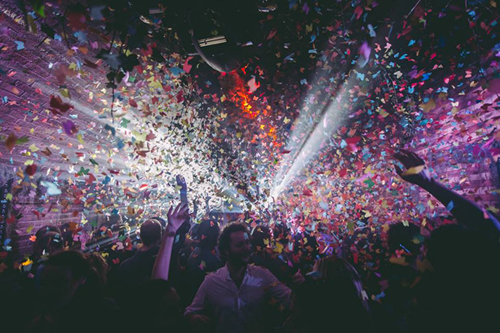 Mees Dierdorp did a podcast for Ibiza Voice and Deep House Amsterdam
and here's a mixtape from Man Power.



Best of 2014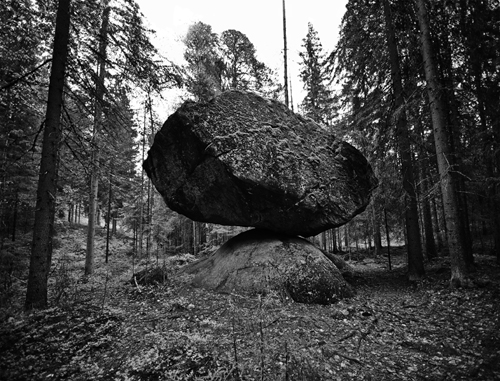 HBF have put The Blue Collection in their list with best albums of 2014.

Have a great end of year celebration, from all of us here at Eskimo! Thanks again for all the love and support this year, we promise to bring you lots more great tunes in 2015!



Thump label feature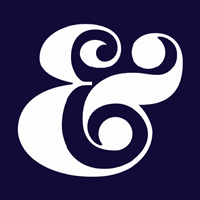 We're really flattered by this extensive label feature in Thump magazine!



New releases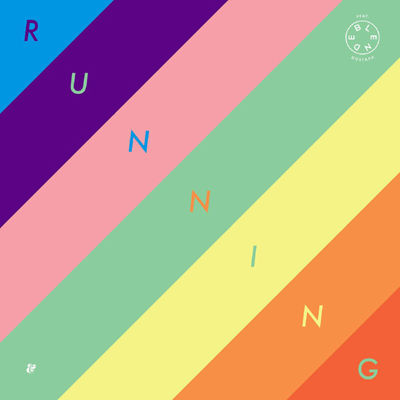 London based Swede Blende is an unashamed disco advocate, creating retro music for the modern age. Featuring the lively vocals of Hercules & Love Affair singer Gustaph, 'Running' takes the height of 80's electrofunk into the present day.

'Running' is remixed by Dutch heroes Kraak & Smaak who stretch the track out into a warm, stirring house anthem as well as Knight One, who slows the pace and shines up the original into an exhilarating pop classic.

Stream: Spotify - Youtube - Soundcloud
Download: iTunes - Beatport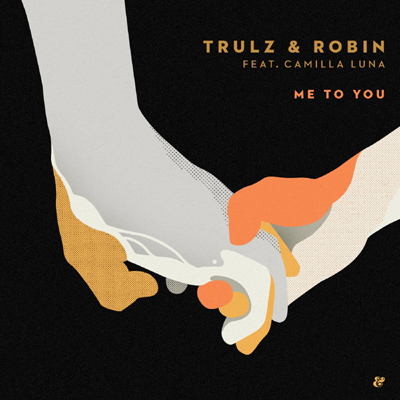 Trulz & Robin are established Norwegian producers, promoters and purveyors of hypnotic, popinfused dance records. The duo have been regularly releasing music on Prins Thomas' labels Full Pupp and Rett I Flett. For 'Me To You' Trulz & Robin teamed up with the fresh talent of Camilla Luna, whose seductive vocals add enigmatic loops and hooks to this late night acid track. They decided to send it to Eskimo. Instant love.

The remix comes from Sex Judas, a fellow Norwegian dance music personality from a well-known music duo. The result is a stripped back, shifting track that is layered with vocals and melodic crescendos. Combined the package is a fiery and bold manoeuvre, unveiling two tracks that are enduring and profound.

Stream: Spotify - Youtube - Soundcloud
Download: iTunes - Beatport



Red Bull Elektropedia Awards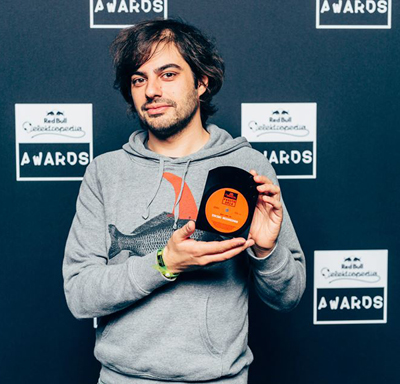 We sincerely want to thank everybody that voted us to the second spot in the Best Label category,
but we definitely want to congratulate Locked Groove with winning Best Producer!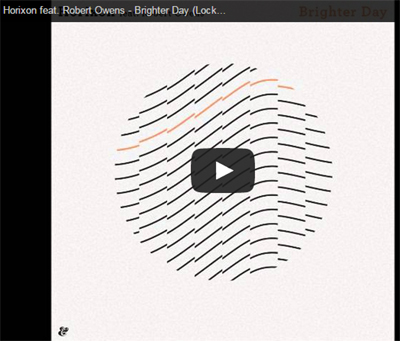 Eskimo ear plugs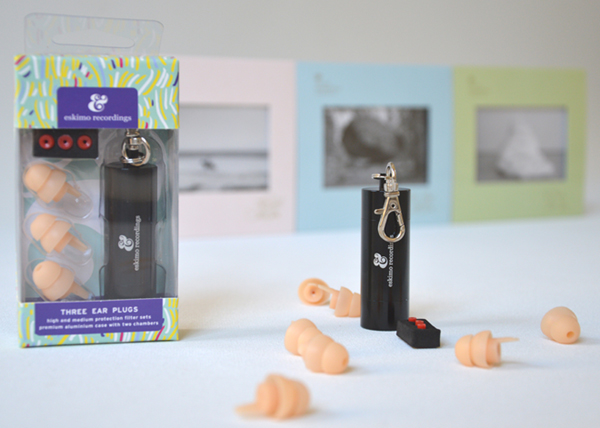 Together with EarPeace we made some custom ear plugs. If you like, you can get them on Juno, Decks,...



Out now: The Green Collection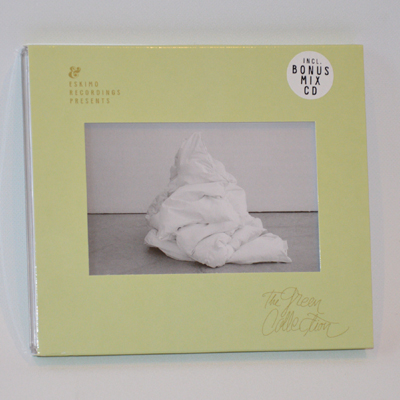 'The Green Collection' is the third installment in a compilation series on Eskimo based around colours. It's the follow-up to 'The Pink Collection' and 'The Blue Collection', the lauded first two chapters in this enterprising series.
Once again, we selected 12 songs with exquisite care. An effortless journey encompassing a range of sounds through indie dance, nu disco and electronica. You can discover the tracklist below.

CD 1
1. Knight One - Shimmer
2. Alexander Skancke feat. HEwrote - Found My Place
3. Horixon feat. Jacques Teal - Great Things
4. Vinny Villbass feat. Ost - Lust For Wrong
5. Mees Dierdorp - Aviar Alom
6. NTEIBINT - Baby
7. Kraak & Smaak - Ghostnote
8. Duncan Gray - Beeech
9. Blende - Sparkle
10. Trulz & Robin feat. Camilla Luna - Me To You
11. Man Power - Skattejag
12. Satin Jackets feat. Patrick Baker - Fall Apart

CD 2 : bonus mix
1. Knight One - Shimmer
2. Kraak & Smaak - Ghostnote
3. Satin Jackets feat. Patrick Baker - Fall Apart
4. Duncan Gray - Beeech
5. Man Power - Skattejag
6. Blende - Sparkle
7. NTEIBINT - Baby
8. Alexander Skancke feat. HEwrote - Found My Place
9. Mees Dierdorp - Aviar Alom
10. Vinny Villbass feat. Ost - Lust For Wrong
11. Trulz & Robin feat. Camilla Luna - Me To You
12. Horixon feat. Jacques Teal - Great Things

You can listen to The Green Collection on Spotify, Soundcloud or Youtube.

The Green Collection is out now on Beatport and JunoDownload. But if you buy The Green Collection on CD or iTunes, you will get a mixed version of it as a free bonus!

Here are, amongst others, a few stores that are offering The Green Collection on CD:
FR: Colette - Fnac - Amazon
UK: Rough Trade - Amazon - Juno - Boomkat - Phonica - Piccadilly
BE: Bilbo - Fnac
NL: Bol
US: Bent Crayon - Amazon
DE: JPC - Weltbild - Amazon
JP: Amazon - Disk Union