ESKIMO NEWS
Free download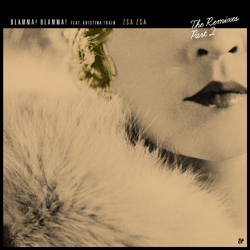 To celebrate Eelke Kleijn's birthday, we're giving away a brand new remix of Blamma! Blamma! feat. Kristina Train 'Zsa Zsa'. You can download it here!



Back catalogue online!


We've got some super exciting news for you!
Because Eskimo started out a couple of years before iTunes & Beatport did, some of our older content wasn't available on there...until now!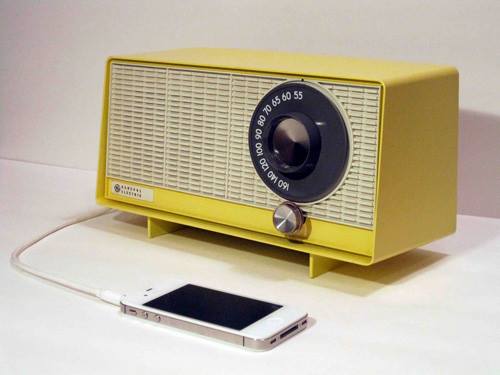 On Beatport, just click this handy link for an overview of all our releases on one page.
iTunes unfortunately doesn't let you search a label, only an artist or title, but... there's always Discogs!
To find everything on Spotify, you can type label:eskimo (without spaces) in the search bar. Or go directly to our handy playlist of course, we just updated it!

Enjoy!!



Lust For Wrong out now!


Premiered by Pete Tong, now available.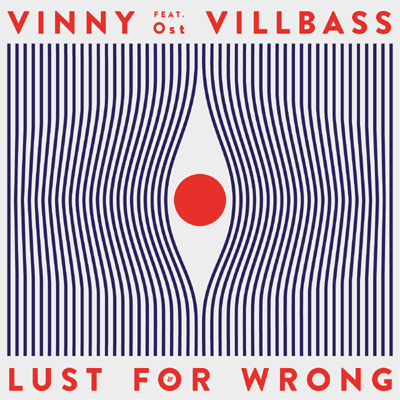 Lust For Wrong is the debut release for Vinny Villbass on Eskimo Recordings. This haunting house cut features the vocal funk from the renowned Ost (from Oslo duo Ost & Kjex) and comes with a Finnebassen remix.

For 15 years, Vinny Villbass has been one of the main influences on the Norwegian club scene, with a musical focus on percussive and disco-oriented house music. In addition to having a master degree in acoustics, Håkon "Villbass" Vinnogg has been recommending music on Norwegian national radio and functioned as one of the hosts of the legendary Sunkissed nights in Oslo. He has been Diskjokke´s dj-partner since the end of the 90's and has played guitar and synth in the DiskjokkeBand. He is also one of two curators behind the much hyped contemporary stage project Pantha Du Prince & The Bell Laboratory. Vinny Villbass is currently running the Norwegian web-portal OsloClubCast where he is building ties between the clubs, djs, and producers of Oslo.

You can check out this EP on Soundcloud and Youtube.

Get it here!
digital: Beatport / iTunes / JunoDownload
vinyl: Juno / Decks / Deejay



Eelke Kleijn in the mix


This podcast for Outside The Box was recorded in Sydney.



New ATTAR! out now


We're excited to announce the return of ATTAR! on Eskimo Recordings.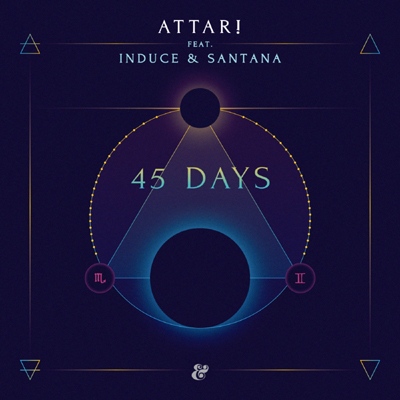 The brand new single from the Belgium-based dj and producer is called 45 Days. It's the follow-up to his very well-received 'The Fool' EP and brings a rather unique combination of seductive French vocals by Santana and a catchy English chorus by Induce. Nu-disco pur sang.

On the remixes we find the talented French producer Douze, who adds even more disco power to '45 Days'. The second take on the original comes from Sleazy Deep head honcho Rob Made, who has a knack for deep, grooving house.

Listen: Soundcloud - Youtube
Buy: iTunes - Beatport - JunoDownload ...



Eelke Kleijn studio feature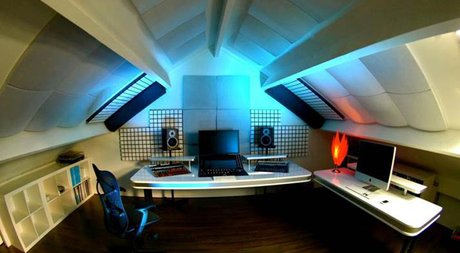 Eelke Kleijn talks production and gear on Music Radar.



Eskimo artists on the road


ATTAR!
May 08 Offshore Genval, Belgium
May 13 Nuba Paris, France
May 16 Eyes by Gala Brussels, Belgium
May 19 Cannes Film Festival Cannes, France

EELKE KLEIJN
10/5 Bungalente, Centerparks de Eemhof, Zeewolde, Netherlands
18/5 Groove Garden Festival, Sittard, Netherlands

AEROPLANE
May 09 XOYO London, United Kingdom
May 10 BUNGALENTE Zeewolde, Netherlands
May 16 Propaganda Istanbul, Turkey